The gallery is located here: http://maps.secondlife.com/secondlife/Mirage/174/72/23
You will find also its virtual space in the Gemini group on Flickr. Follow us to receive updates
And we have a website, at…er, ok, you are looking at it now. But you can follow us there too!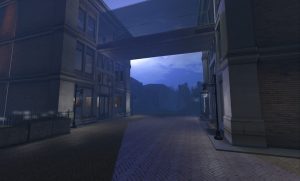 I am using this space also to draw attention to the wonderful Mirage sim that hosts us. Home of the eponymous Mirage Gallery, the sim also hosts live music events at Firefly cafe and is home to the club known as .bed. .
Explore more of it when you are done taking a look at the pictures!