On July 15, we had the chance to pay tribute to the sensual, striking photography by the woman who became synonym with 'gallery' for the Sexiest® adult arts community: Ali Lancrae.
DJ Hailey did a wonderful job and will be with us for the upcoming party at 4 PM today, with Simone Landers! (she has a lot of stories to tell!)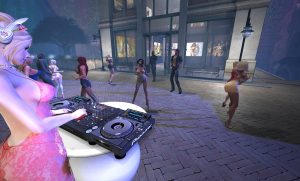 These beautiful captures are made in Vicki™! Please enjoy. And remember that we welcome your contribution in terms of party photos, on our flickr group or submitted to us privately. The best ones may be the 'cover' of our next events and receive a little L$ love ! We have guestbooks on both gallery buildings, and we'll pick entries for there as well – not to mention, you'll please the artists themselves with your feedback.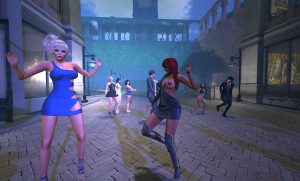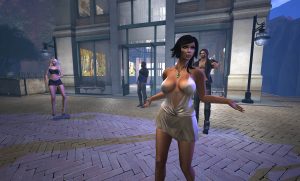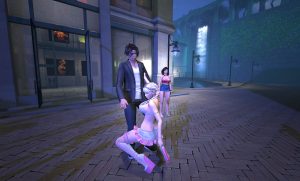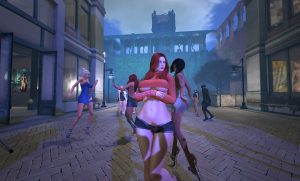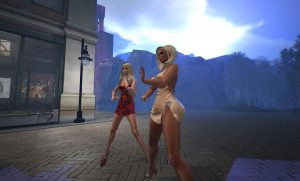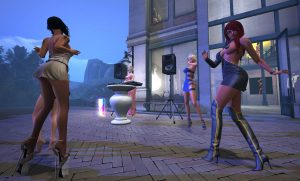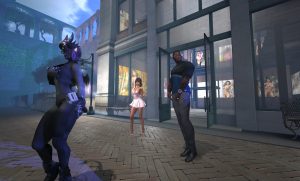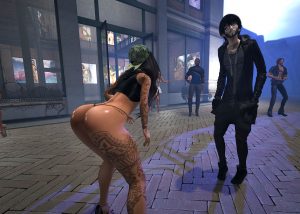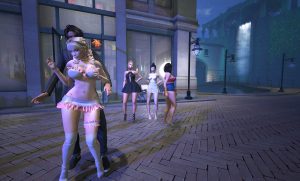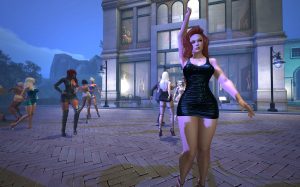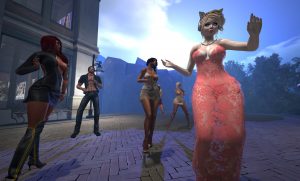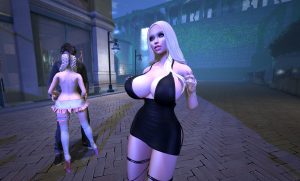 Sooo, see you at the Mirage sim at 4 PM with Hailey and of course, Simone, and ourselves!