Did I just say that we party with the best crowd ever? We do and we expect one today August 26th for Lylah Landar. It surely was the feeling in the air at the party we had August 5th celebrating the talent of the exciting and so personable Simone Landers!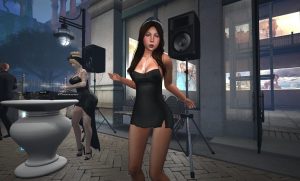 (party photos by Vicki Concertina)
The artist's enthusiasm and involvement is always a big motivating factor, but in Simone's case we also like to thank Duncan Blackburn and everyone at the hot and so photo friendly hangout Surfers Bay , for the great backing on the lovely member of their community. Well, our community too: we are proud members ourselves, and you'll find a group joiner in the gallery building in case you are not yet!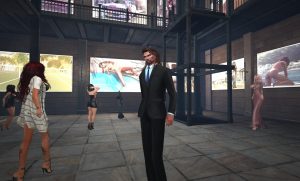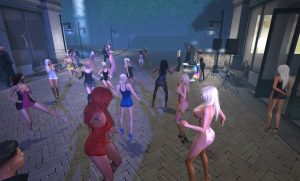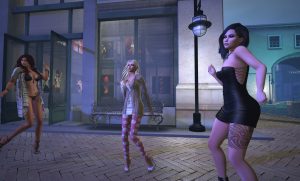 And of course, we can't thank enough our lovely dj HaileyMarie Redrose for her perfomance…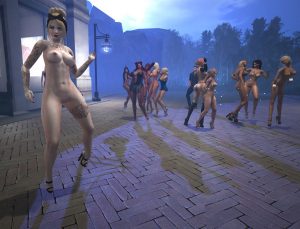 and so many friends who came over showing their naughty side, and those lover of the arts who came and were not utterly scandalized when barely one hour in, the party got all adamitic!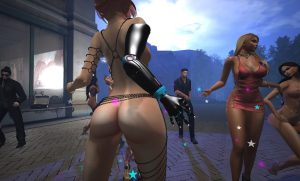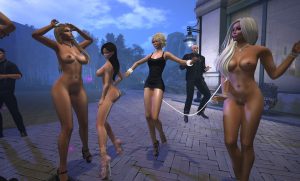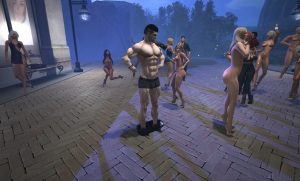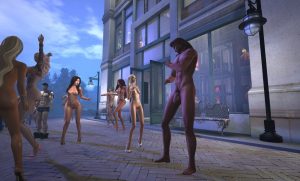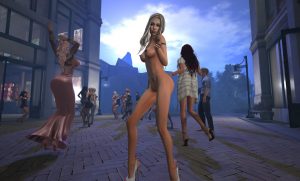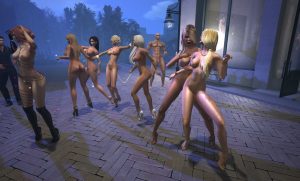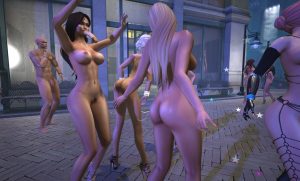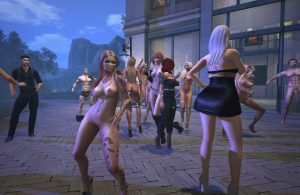 You can see many more party photos on Vicki's flickr and in the Gemini Gallery group! Remember that we greatly welcome your photos taken at our events – contact us through IM, flickr mail or adding us directly to the photo if you'd like them featured. Both gallery buildings also have guestbooks, who are not only a nice 'personal' and meaningful way to interact with an artist, but also can provide us material for future projects and blog features – we are keen on rewarding your collaboration, graphic or through your sincere written word.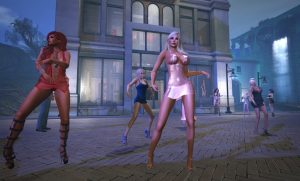 We're waiting for you today August 26 at 4 PM SLT , for Lylah Landar's exhibition! Don't miss out.
http://maps.secondlife.com/secondlife/Mirage/173/70/23