Today, Friday May 11th , we at Gemini Studios are proud to host on the wonderful Mirage sim, the first Official Pornstar party of its history! Starting at 8 PM SLT with DJ HaileyMarie Redrose!  And what's better is that these will be weekly parties going forward to start your weekend off right!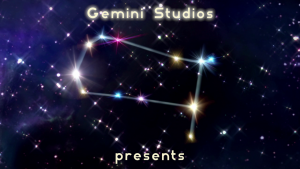 The Sexiest Pornstars group in SL is the largest in-world community of adult photographers, filmmakers, and producers. It is full of individuals who want to have fun, enjoy the kinky aspects of SL and a wanton lifestyle, together with (and it never has to be an 'either….or' distinction) true lovers of the arts who do not shy away from a depiction of the explicit. The pornstars world in SL is far from being an industry that 'sells' sex, mass-producing for profit. On the contrary it is a vibrant community, where aspiring models and actors network to bring a constant flow of shared pictures and movies – the majority of which, I might add without trying to paint it as an attempt to nobilitate it, would never rank as 'pornographic' material by any RL standard.  We opened the experience of Gemini featuring the work of Ali Lancrae, editor of the group blog, and you can judge by yourself the artistic merits of many of what is often featured.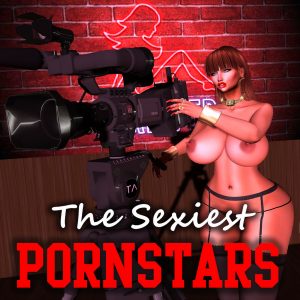 We do come from that background, and we embrace it. As part of the community life, the group has gatherings that can get a bit on the wild side, but often are simply events to go have fun and meet other like-minded people. It is a true pleasure and honor to be able to host one of the events from the group and it is our goal to bring entertainment and passion on a regular basis. You have seen our party photos in this blog. I think we fit in pretty well!
We'd like to thank again the gatekeeper and burgermeister of Mirage, Nicasio Ansar, who hosts regular events at the music venue with the Social Light group, which features pretty awesome DJs! We thank also the Sexiest Pornstars group dirty little girl DJ Moonie (Deka Teardrop), well aided by fellow gallery owner Tourdiddy.  And of course, our own DJ Hailey, who you'll see and hear in action starting 8 PM SLT today!