Today Saturday February 10th is the day of a new exhibition at Gemini, featuring the sizably funny fun-sized photo elf April Jestyr. We hope to see many of you at this new party at 7 PM SLT today with DJ Nica: as encouragement, we are showing you as usual some shots from the party we had just before xmas with the wonderful Talisker Braveheart.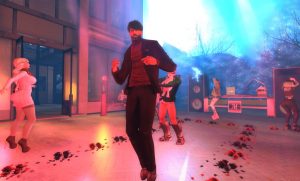 We had a great time with Nica's tunes (who sent to the deck his sister Casi because he likes to have her oogled by strangers), and he made the setup of the event really really special.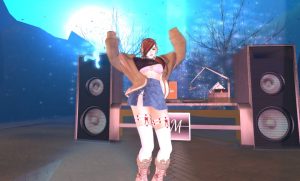 We hope the photos can somewhat give it justice (Vicki and I took turns crashing during the event , so you'll see a few pics taken from both. Generally, if it's blurry stuff is my own…), but you really had to be there and enjoy the fun, the banter and all the shiny stuff, bathed in the great light of the Mirage sim!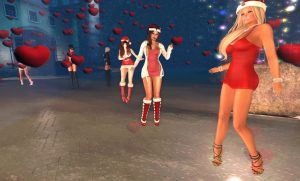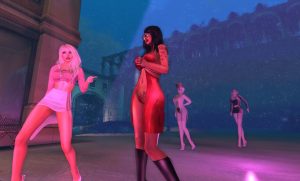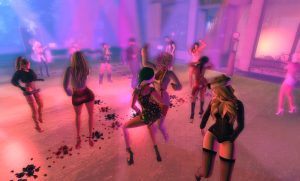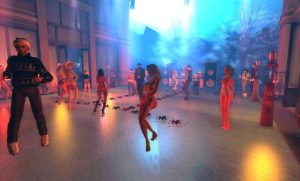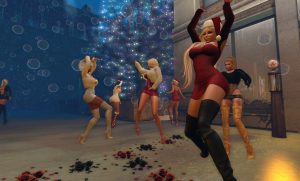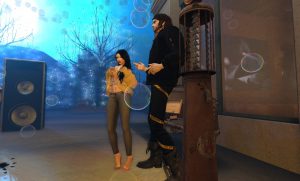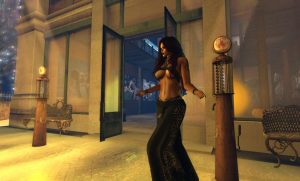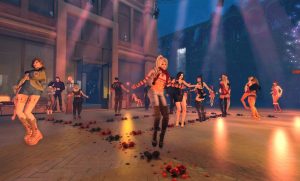 (photos by Vicki Concertina)
Great crowd as ever (thanks again to the friends from Surfers' bay who came supporting Talisker's work and our gallery), and to make the experience the most involved, again we say we welcome feedback , we have projects lined up and encourage you to take part in it: if you take shots at the event pass them to us or upload on the Gemini Gallery Flickr Group .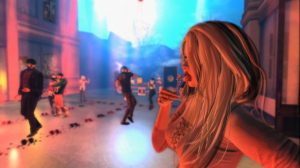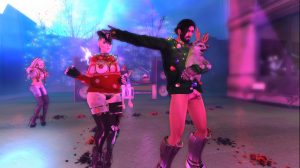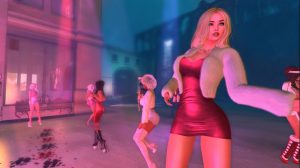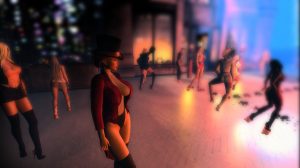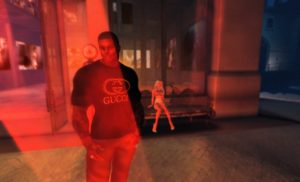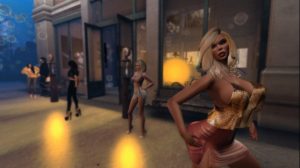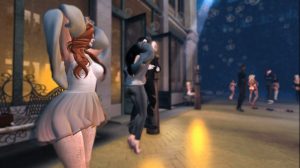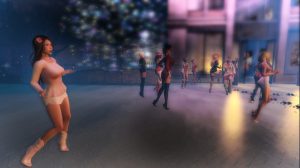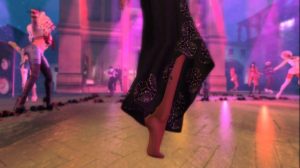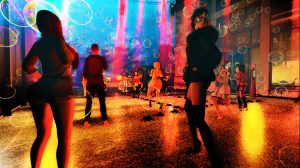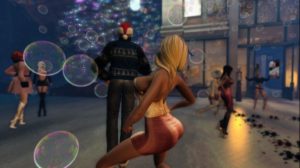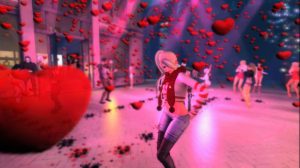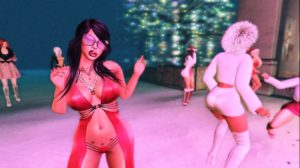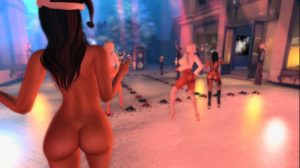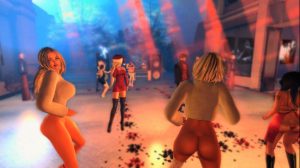 (photos by Katina Cazalet)
Then, see you at the party tonight, remember 7 PM SLT! If you can't make it, visit the exhibition at the Mirage sim (home of The Rooms and photo haven in general!) and do show tell us what you think through the guestbook!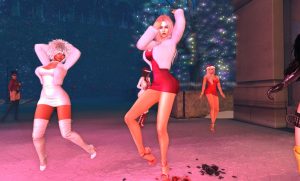 (photo by Vicki Concertina)