Today we are pleased to invite you at 7 PM SLT to at the opening party for a new exhibition starring the exciting, creative and oh so very sinful (it's a plus!) Zoe Willows. It will be a very special party for us, since it marks the debut of a new building, an exclusive mesh creation by Nicasio Ansar, the indefatigable mind behind The Rooms and Mirage, the sim that has been hosting us since the inception of the gallery and has provided all the support we needed in addition to the most beautiful setting we could ever wish for.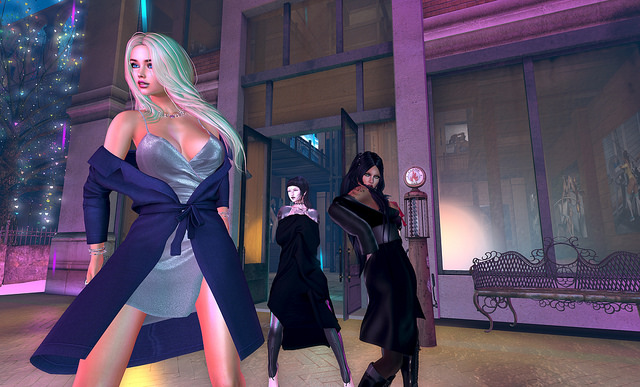 A new building means though, that we get to be a lil bit nostalgic about the old one. The most productive way to do so is to show you some photos from the last party we had on our previous build! Therefore, enjoy these pics, from the showcase we had with April Jestyr – her photos will still be on display for a limited time, so please take the opportunity to leave a message of appreciation to her, using also the guestbooks avalaible at the venue.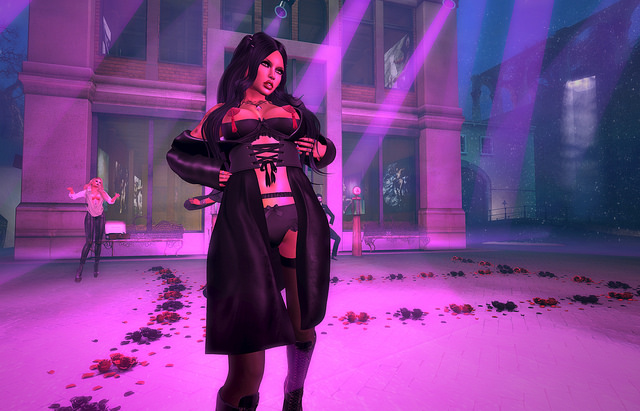 The best comments will be used for the 'press material' – such as the splendid interview and feature we had on Attention Magazine – and we offer also other kind of rewards (yes, I like to stay mysterious about this one, and encourage your sincere participation and feedback).
Taking pictures at the event while hosting can be taxing, btw (thank you Vicki for the pictures of this post!) – if you happen to swing by at the event and you'd like to take shots at Gemini and the dreamy Mirage sim during it, please let us know – there's also the Gemini Gallery Flickr Group for you to use. Fun and spontaneous shots are greatly appreciated.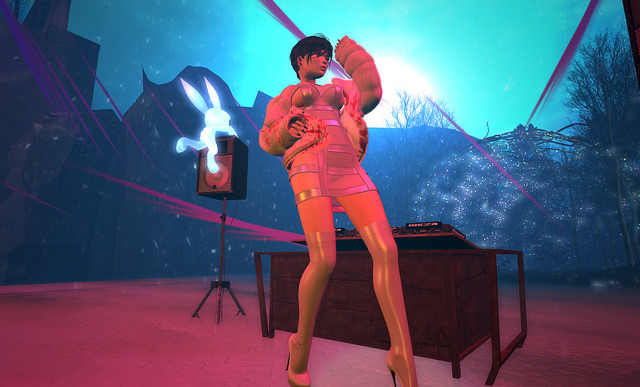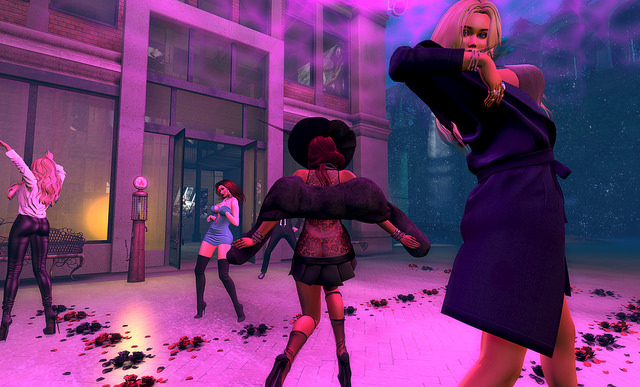 Nica has been our dj for April's party: a polyhedric artist with music as his area of excellence – scary thought considering how good he is at all the other things he does! – , Nica has performed beautifully in our first party after Gemini Studios' many movie accolades. But tonight as I mentioned, our DJ for this event will be again the energetic HaileyMarie Redrose, our trusted music performer for the majority of our parties. We are delighted to have her back for Zoe's exhibition, and we're sure that guest of honor and DJ combined are a wonderful fit and will make the party highly enjoyable. But of course, we need one other important element. We need you! So remember, 7 PM SLT , today April 21st!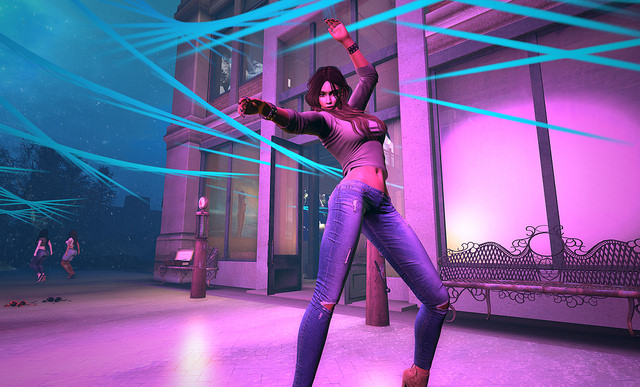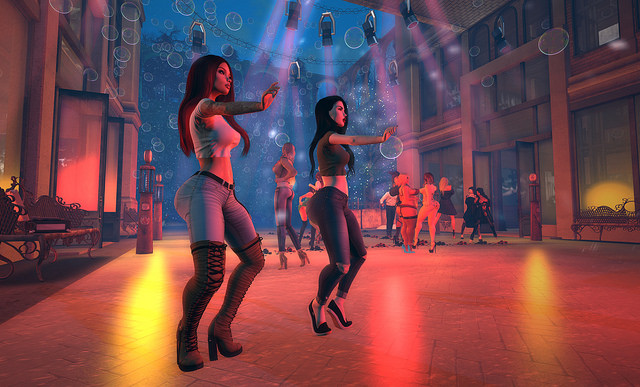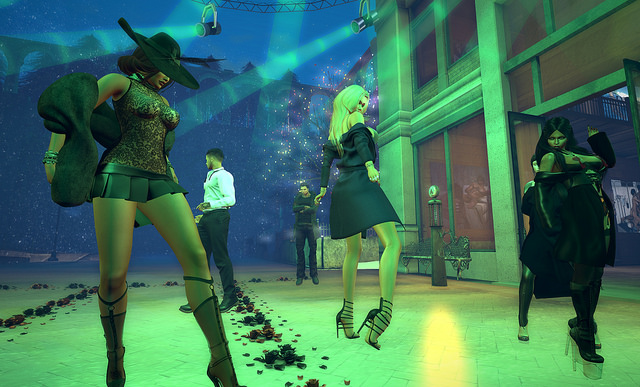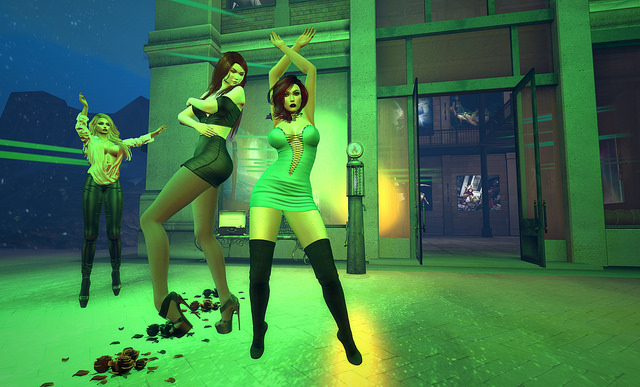 A big thank you again from Vicki and Kat!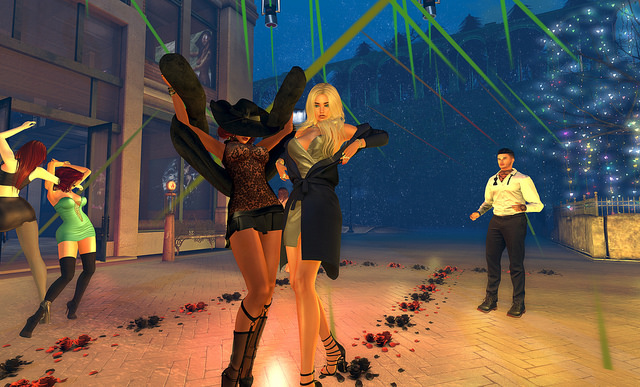 ( party pictures by Vicki Concertina)