We are ready for a new opening party, today Saturday 16th, with the fun-tastic Talisker Braveheart: the party area is all set up and of course DJ Nica spared no effort in that. We'll start at 4 PM SLT.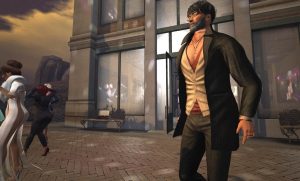 It's particularly sweet (no pun intended) to have as the other exhibition still running at Gemini none other than Iris Okiddo. Talisker and Iris have always been a great match and collaborated on several projects, and we did enjoy the idea of having this pairing happen at one point.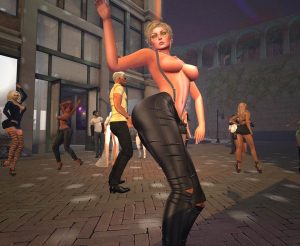 Enjoy the party photos taken during Iri's big day, by Vicki! Starting with tonight's DJ the eclectic Nicasio Ansar, the beautiful HaileyMarie Redrose who DJ'd the past times…and so many of our lovely guests in the swan song of the beautiful autumn setting at Mirage.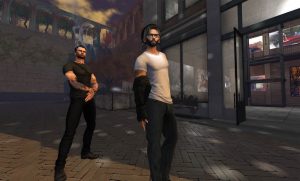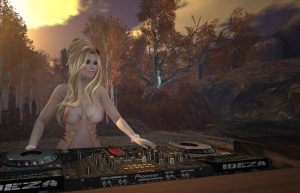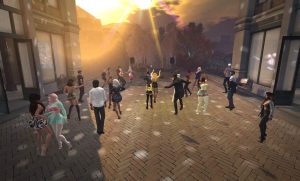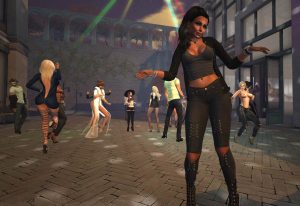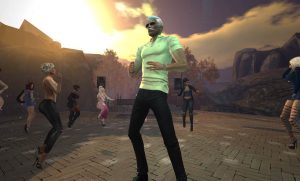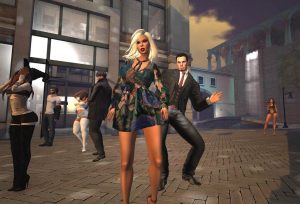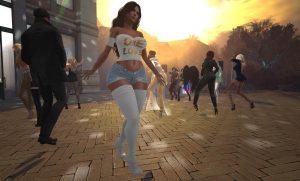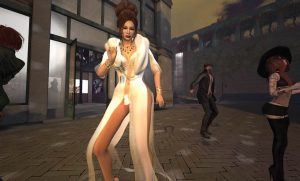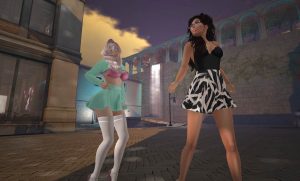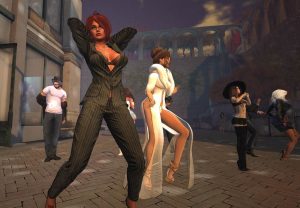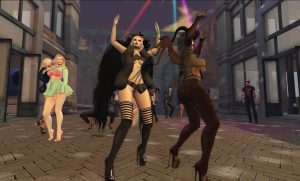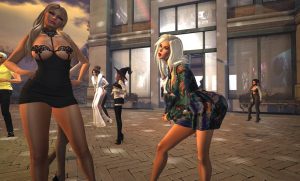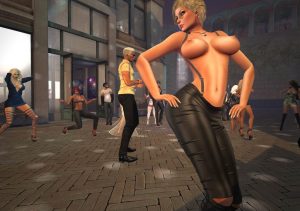 Vicki did a wonderful job once more with these photos: you are always welcome to take your photos of the event and upload them on the Gemini flickr group , or send them to us directly for this blog and other initiatives we might juuuust have in the works on our Gemini brand. We currently have a new flickr account just for party photos and news, tag yourselves in !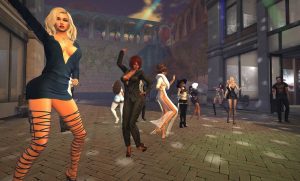 Goodbye for now, and meet you later at the party. Remember , 4 PM SLT , December 16th!